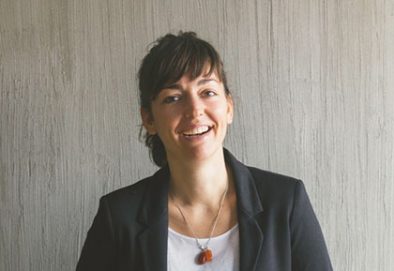 Maureen Wilson
Registered Massage Therapist
Maureen Wilson is a highly regarded Registered Massage Therapist in the Beverly Hills / Los Angeles area. She currently practices in Beverly Hills and holds an appointment as an Attending Staff at Cedars Sinai.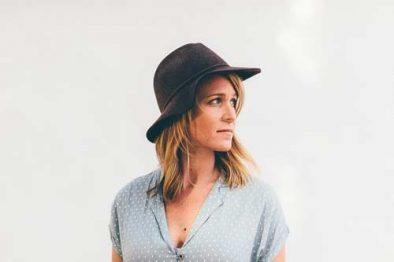 Kim Smith
Certified RMT Assistant
Our clinic has well-trained support personnel who work alongside Maureen Wilson to provide seamless care to improve your health. All treatments and programs at our clinic are provided by Maureen Wilson.
"I would like to thank the staff for taking very good care of me. I really appreciate the follow up call I received."
"Thank you for providing the expert and gentle care. I recommend Kim to all my friends and family."
"The facility is really wonderful as well as the excellent staff. The front desk check in person is amazing."
"Pellentesque vel purus vestibulum, commodo tellus iaculis, molestie nisi. Cras auctor, sapien eu ullamcorper tincidunt, eros felis congue arcu, id finibus libero neque ut tellus. Phasellus bibendum nibh tortor."