Home – SaaS 2
Project Management Reimagined
We provide all the best features so you can stop focusing on your project management and get back to your life's work.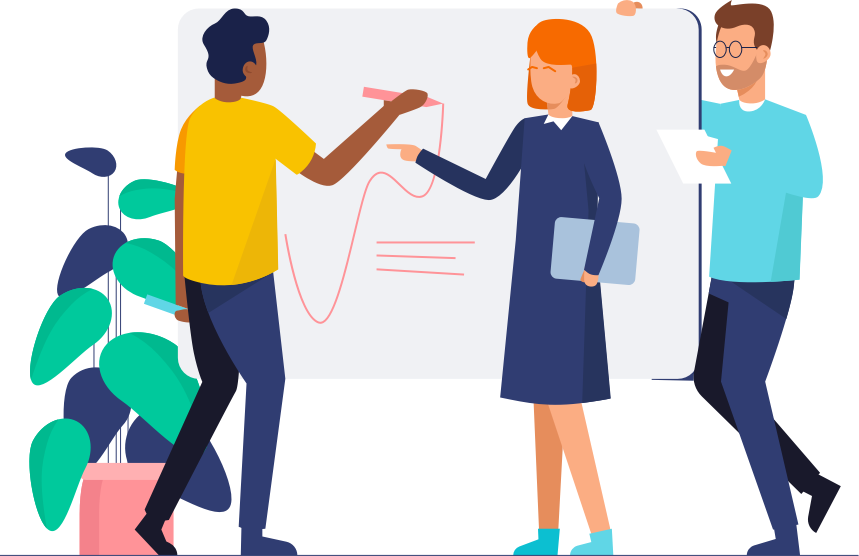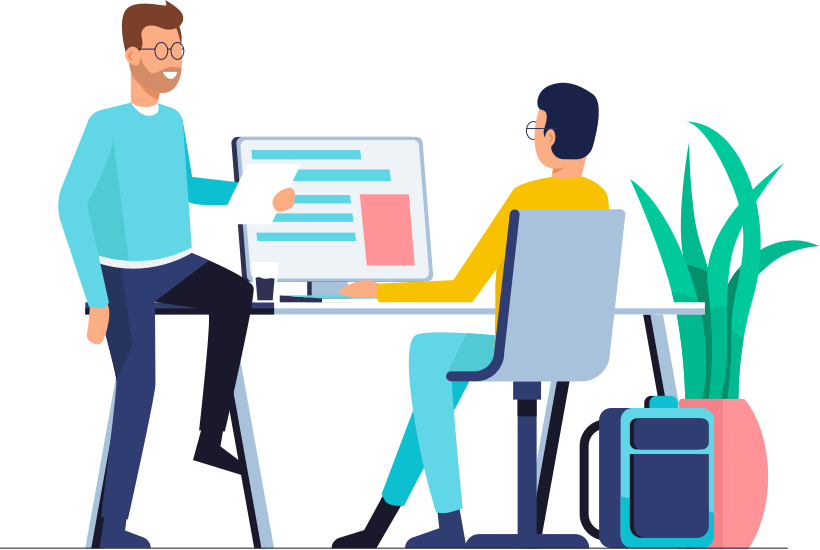 Our streamlined process will have you up and running in hours - not weeks. A phenomenal tool on its own, but made even better connected with your team.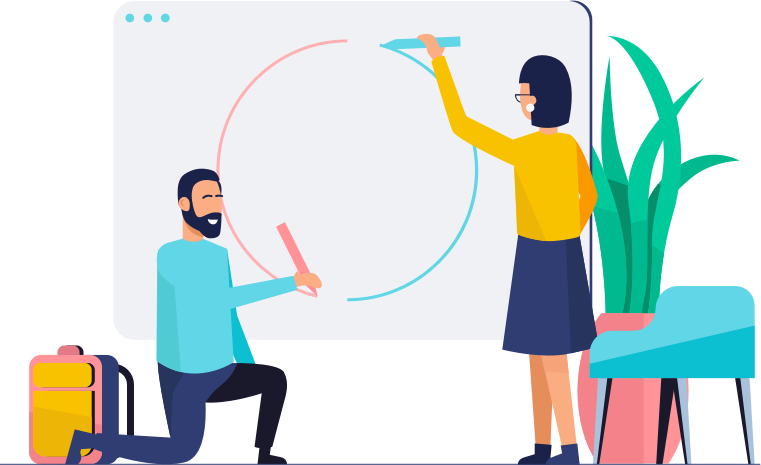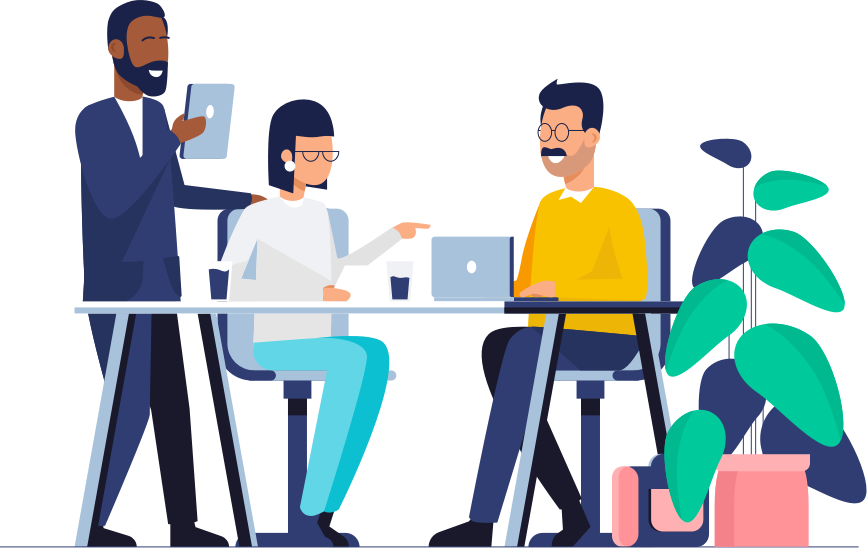 Accessible on all your devices
Start on your desktop, continue on your tablet, and wrap up on your phone. Easy as that.
Backed by an amazing support team
If you have a question or an issue, we're here every step of the way when you need us!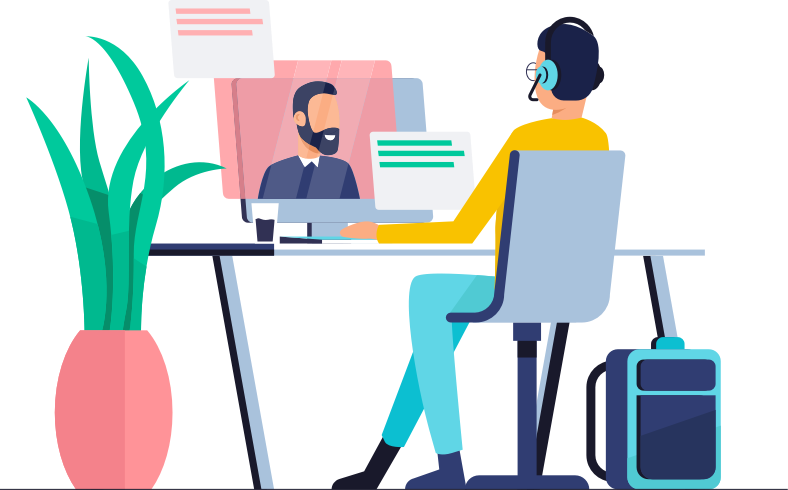 "There are a lot of platforms out there - and I've tried them all. Stratus stands out head and shoulders above the rest!"


"We were a bit reluctant to try yet another system, but the customer onboarding alone had us very impressed from the get go!"


"Whenever my team has had any question or issue, Stratus has been there 24/7 to help right away. It's been a real breath of fresh air."