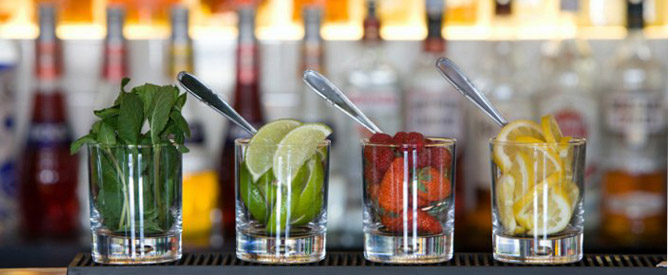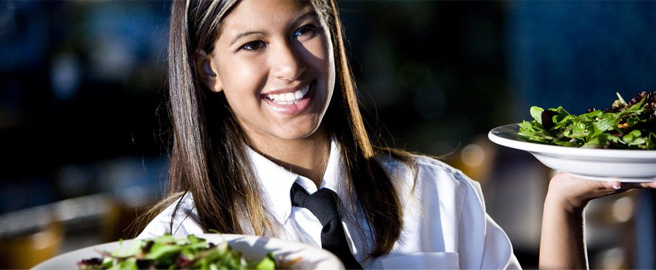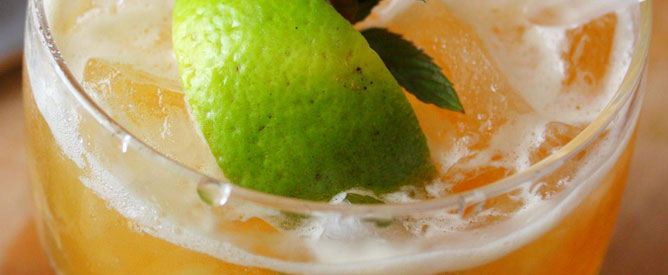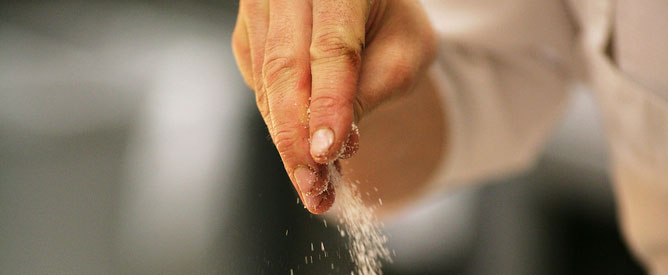 Clean, crisp and designed to delight. Specifically created for restaurants & cafés, we think you will find more than one use for this theme.

Meet the Owner, Julie
Our menu is based upon locally sourced and seasonably available products. The best organic food is what's grown closest to you – and it tastes better! Come taste for yourself.
Lunch Specials
Wine List