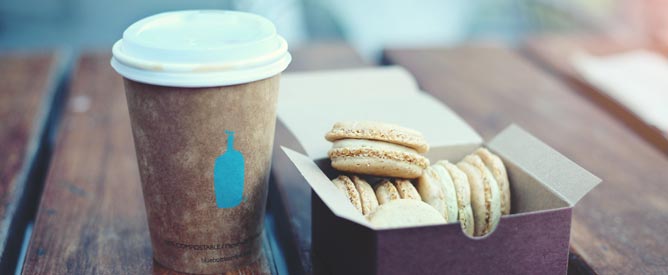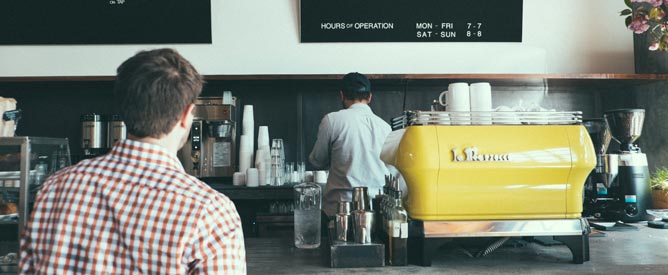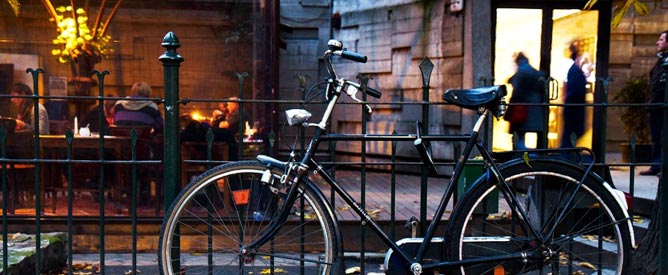 The Daily Roast
Open Daily 7:00 – 18:00
Welcome to Eatery Cafe – In ullamcorper aliquet sem egestas condimentum. Fusce hendrerit mattis enim vel tempor. Curabitur at pretium sem. Curabitur eu bibendum diam.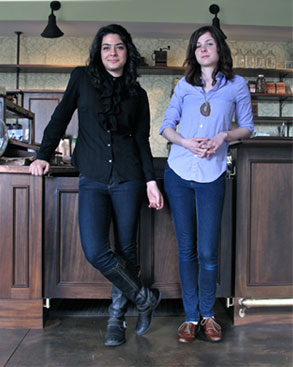 Our Story
Eatery Cafe was founded on the idea that coffee should be great – Maecenas at feugiat leo. Quisque pulvinar pulvinar augue, vel varius mauris condimentum a. Aenean imperdiet, ipsum eu ullamcorper accumsan, magna eros condimentum ipsum, sed rhoncus erat sem ut felis. In hendrerit sagittis augue quis sodales.
Nullam maximus, enim sed egestas suscipit, elit eros semper mi, eget lobortis nunc purus non nunc. Fusce egestas dapibus urna vitae auctor.
Read More